Good Sex Can Leave Men With DEPRESSION
It seems men can find sex as unfulfilling as women but they've been keeping this guilty secret to themselves for years
The traditional version of sex is that the man has a good time no matter what, then turns over and begins to snore, oblivious of his partner.
Whereas the woman often finds herself left in limbo, sometimes orgasmless, and is left staring into the darkness.
Now it seems that men can find sex as unfulfilling as women but they've been keeping this guilty secret to themselves for years. To confess that "the earth didn't move" would be seen as less than manly.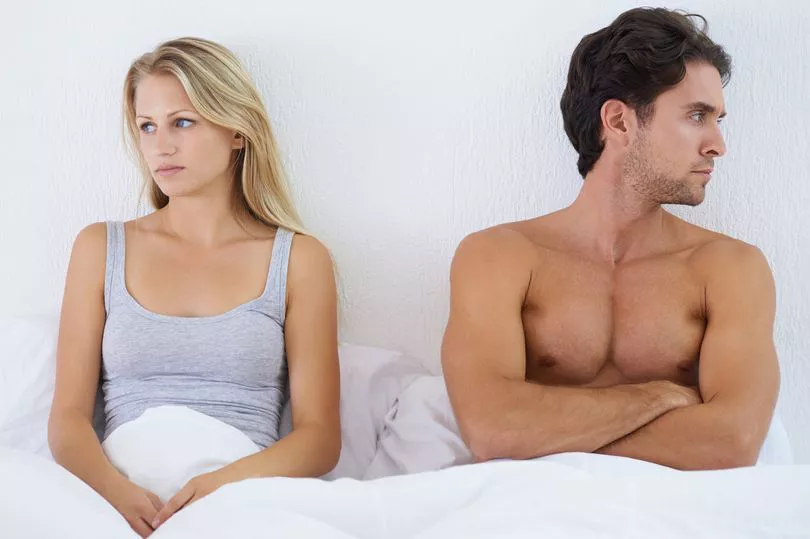 Not only do they have a reputation for nodding off afterwards, it seems even good sex can make some men feel depressed too. In fact, they can become so sad and emotional that they suffer post-coital dysphoria (PCD), according to a report.
PCD is described as negative feelings of unhappiness and black moods amounting to a sense of worthlessness.
Until now, it was assumed that only women suffer PCD, with nearly half reporting feelings of sadness, depression, anxiety and tearfulness at some point. But in recent years doctors have heard complaints from male patients that they can go into deep depression and feel achy and irritable for hours after sex.
Good sex can make men depressed
The report's author, Professor Robert Schweitzer, of Queensland University of Technology in Australia, has studied data from both genders, and says PCD is "not uncommon" in men. He said: "There is a wide range of responses in the period of time immediately following sexual activity, known as the resolution phase."
When they've had orgasms, both men and women experience a phase of resolution after sex, and this phase is different in both genders. Normally the penis becomes flaccid quite quickly and once it's returned to its normal size, a man will relax and feel sleepy.
But with women it takes some time for the vagina to return to normal after orgasm, up to 15 minutes. So men and women are usually out of sync.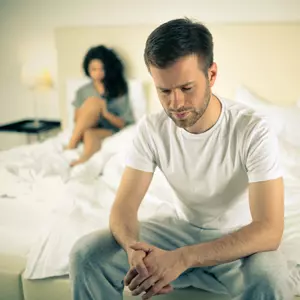 If a woman doesn't have an orgasm, swelling of the clitoris may last for several hours. Not surprising then that some people like to cuddle, others like to be alone and there are others who experience what's described as post-sex blues.
Psychotherapist and sex therapist Phillip Hodson said: "The sadness some men feel at this point may be due to the contrast between the joy of arousal and feeling like a superhero and the sensation of the feel-good hormones wearing off."
And while women have a reputation for becoming emotional after sex, he added:"I think men get emotional too, but they don't show it."
About time they did then.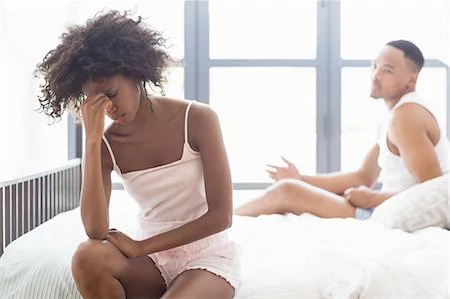 ~Mirror